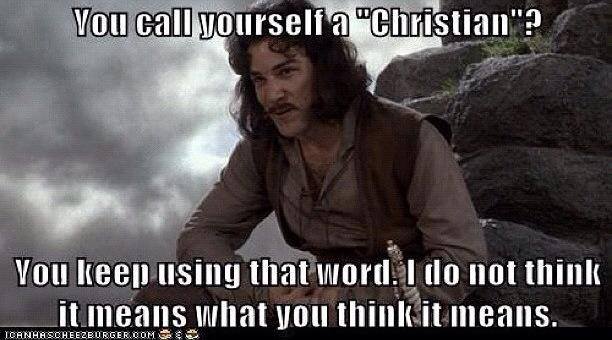 Listen to me, please, because I have not written in months. Basically, I just shut it all down, (in the event you didn't notice). Yes, there are reasons. I was frustrated; I still am, but I am sticking my head out of my shell for a moment or two before I probably retreat again. And I just wanted to say a couple of things:
Something is happening in America, in the world; it's a spiritual something too; I can feel it and sum it up by some of the verses in the Holy Bible.
"Woe to those who call evil good, and good evil; who put darkness for light, and light for darkness; who put bitter for sweet, and sweet for bitter!" (Isaiah 5:20).
The Spirit clearly says that in later times some will abandon the faith and follow deceiving spirits and things taught by demons. Such teachings come through hypocritical liars, whose consciences have been seared as with a hot iron. (1 Timothy 1 -2)
I'm not going to preach a lengthy sermon here; I will leave that to the professionals, but I will say this:
Christians, who used to actually be "Christian" are asleep. They are deluded, silent, unfeeling, and their very hearts have grown cold. The bible points out that this will happen, it warns us to be cautious and recognize we are in danger of losing our very humanity. We are in danger of losing who Jesus Christ wanted us to be as Christians.
Will that keep you from Him? From Heaven? You must study this for yourself and determine the impact and result of disappointing the Lord Jesus Christ, (whom you pledged you would serve until and beyond the death of these human bodies).
"Because of the increase of wickedness, the love of most will grow cold," (Matthew 24:12)
There are horrific things occurring every day…unmentionable things, unbelievable, sheer horror-stories. There is no more compassion for "the least of these," the stranger, the alien, even our very own brethren – (those who love Him).
What has happened to you? Awaken! Wake up! Where is your heart? Where is your compassion? What about the fatherless, the widow, the immigrant, the hungry, the downtrodden, the sick, the elderly, the poor, the criminal, the LOST? Where is your heart? What has happened to your faith –is it dead?
"You will recognize them by their fruits. Are grapes gathered from thorn bushes, or figs from thistles? So, every healthy tree bears good fruit, but the diseased tree bears bad fruit. A healthy tree cannot bear bad fruit, nor can a diseased tree bear good fruit. Every tree that does not bear good fruit is cut down and thrown into the fire. Thus you will recognize them by their fruits." (Matthew 7:16-20)
Deeper Sources into this post:
https://billygraham.org/decision-magazine/june-2012/confusing-evil-with-good/
https://www.biblegateway.com/passage/?search=Matthew%2024
https://www.gotquestions.org/love-of-many-will-grow-cold.html
https://www.gotquestions.org/faith-without-works-dead.html
May He, whom we love, bring you back into passionate fellowship with Him, with me… before it's too late.